We continue to "Sign with heart" the Convention on the rights of persons with disabilities. Several dozen of organizations and hundreds of concerned persons have signed the public Memorandum. The most active even get souvenirs from the Office on the rights of persons with disabilities. 100th person who signed the Memorandum in social network got souvenirs with symbolic (there is a special sign for the participants in profile picture).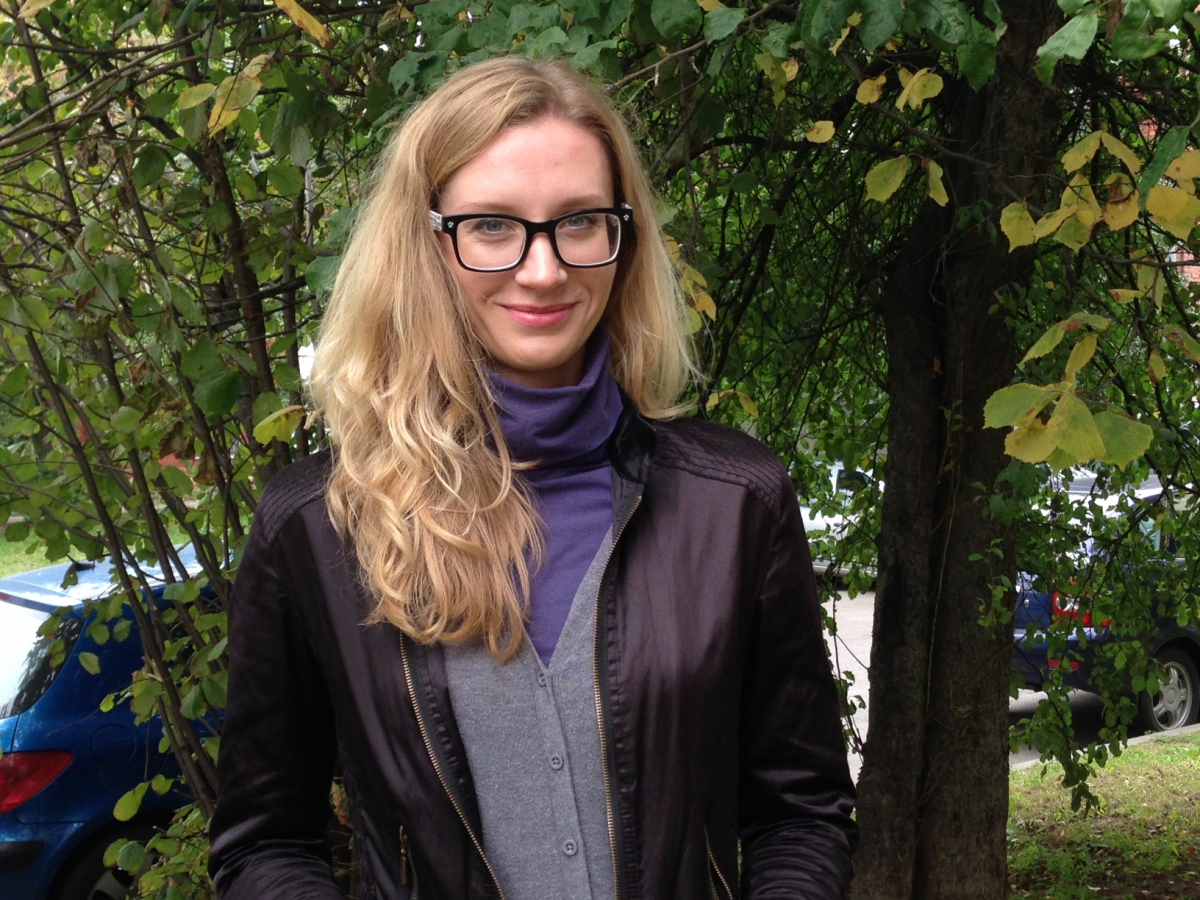 - I consider myself to be an active mom who is interested in new projects and I also try to support useful initiatives when possible – says Anastasia who has joined the Office's initiative. – It is important to understand that signing the Convention by Belarus will promote important changes in the society as in the sphere of protection of rights of disabled and in particular will lead to positive changes in environment. These changes are useful for all the population but not only for separate groups of citizens.
As of September 2014 150 countries have ratified the Convention. Maria Soledad Cisternas Reyes, on behalf of the Committee on the Rights of Persons with Disabilities, stated that such widespread ratification over the course of six years "highlights the growing awareness that people with disabilities suffer serious gaps in the enjoyment of their rights and that these gaps need to be addressed."
States which have signed the Convention should encourage, protect and provide the rights of all persons with disabilities and promote equal rights in all the spheres of life.
If you haven't signed the Memorandum yet it the right time to do it. You can sign it as an organization or as a natural person and make commitment to follow the Convention's principles in your life and work.